What Do We Do?
Our Philosophy
At the heart of Goa Electronics Limited (GEL) lies an Unwavering Commitment to Excel in Two Key Aspects of Every Job We Undertake : Providing Quality Solutions and Services.
Who We Are?
History
Goa Electronics Limited (GEL), A Wholly-Owned Subsidiary of EDC Ltd. , was Established in 1978. Initially, GEL was Involved in the Manufacturing of CTVs, B/W TVs, and Audio sets. However, GEL diversified into the IT Sector and was Subsequently Recognized as an Agency Providing IT Support to Government Departments in the State of Goa. Since then, GEL has been offering fee-based IT Support to Various Government Departments.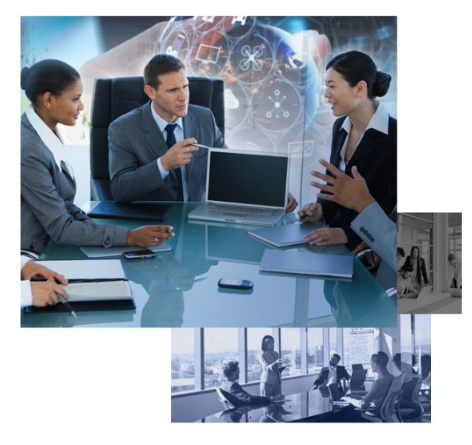 News and Publications
The news about recent activities for needed peoples.
Shri. B.S.Borkar
Managing Director
 bsborkar[at]edc[hyphen]goa[dot]com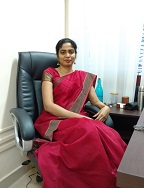 Smt. Revati Kumar
Chief Executive Officer & Executive Director
 revati[at]goaelectronics[dot]co[dot]in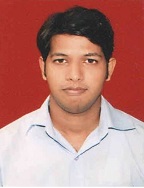 Shri. Anant Yende
Chief Technical Officer
 anant[at]goaelectronics[dot]co[dot]in